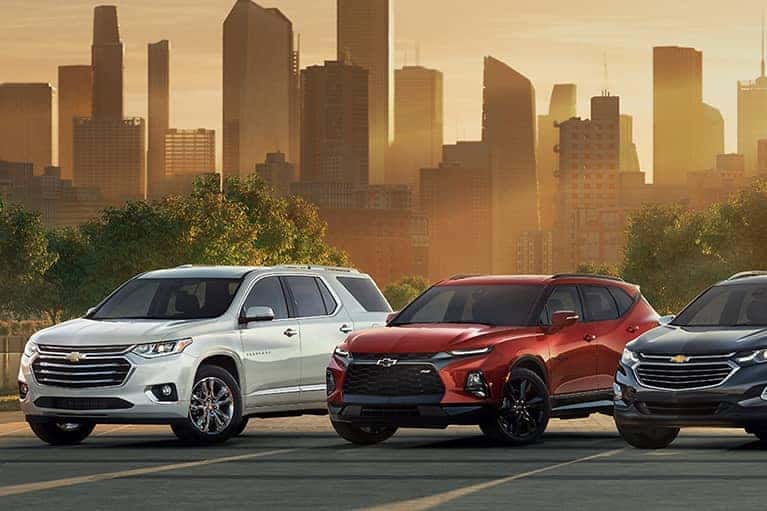 Getting Certified Service from Puklich Chevrolet
Our team at Pucklich Chevrolet is dedicated to giving you top-tier service in thein the Bismarck, ND area. Whether you need an oil change, new tires, or brake replacement, our technicians will help you get the right service or the correct parts for your vehicle and help you stay on the road. Contact us today to schedule service for your vehicle and keep your car running like it's new!
Service & Parts Financing
We know that accidents happen and money can be tight, that's why we not only offer finance on new vehicle sales but also on service and parts as well. Click here and see if you qualify for financing on your vehicle's service today.